This month's Community Spotlight is on the United Theatre!
Please join us Saturday, October 19th at 10 PM in the Auditorium for a late night showing of Rocky Horror Picture Show!  There will be a brief talk on the history of midnight movies, and we'll watch the film. Refreshments will be available and we encourage you to come dressed in costume! Registration is required for this event.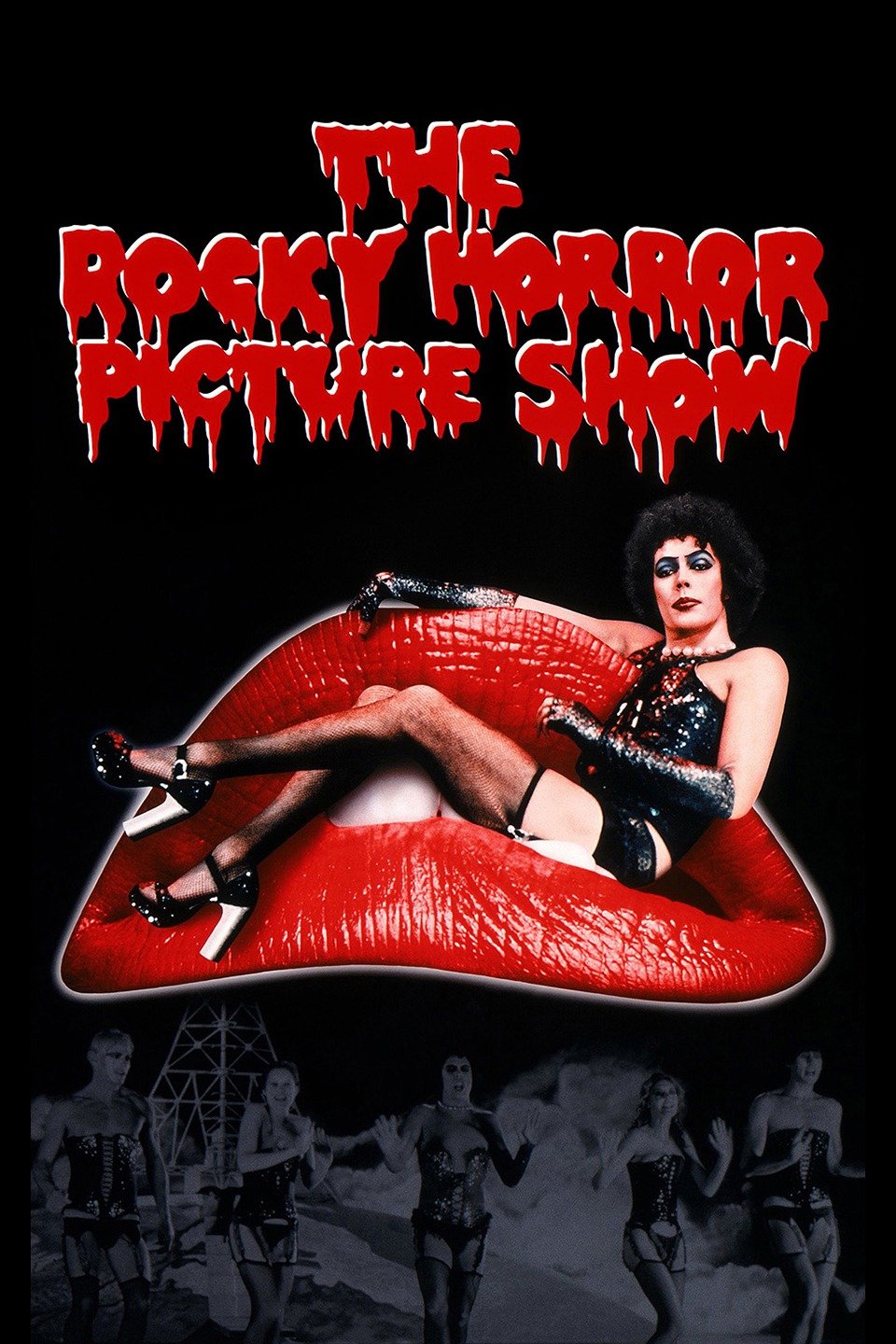 This project is made possible in part by the Institute of Museum and Library Services, grant # RE-95-17-0068-17, in the Laura Bush 21st Century Librarian Program.